Stewart provides LED signs, changeable letter signs, light box signs, and monument signs for small businesses and organizations across the country and around the world! With almost 50,000 satisfied customers since their start in 1968, these outdoor signs have proven to not only meet but exceed customers' high expectations. An industry-leading warranty backs all Stewart signs.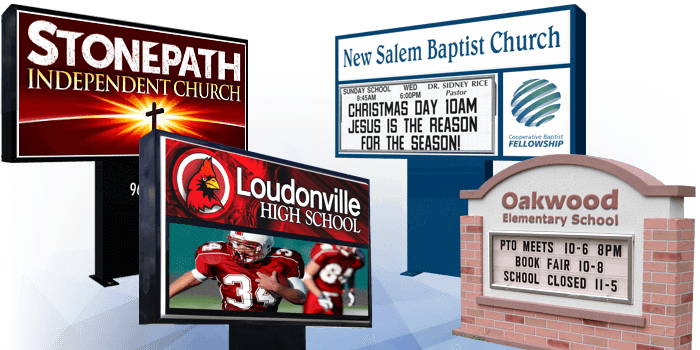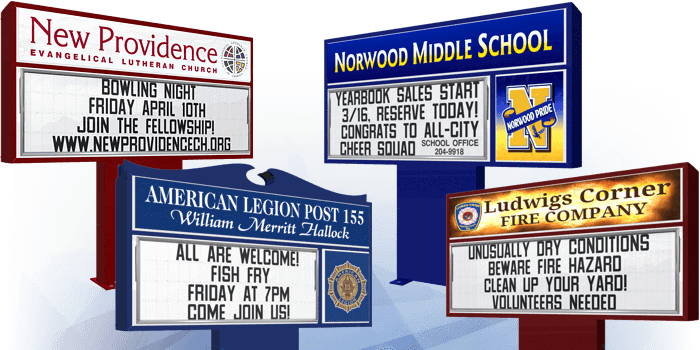 Outdoor Changeable Letter Signs
We take pride in manufacturing the best signs on the market today. Our changeable letter signs offer all of the benefits of our decades of sign building experience with low pricing.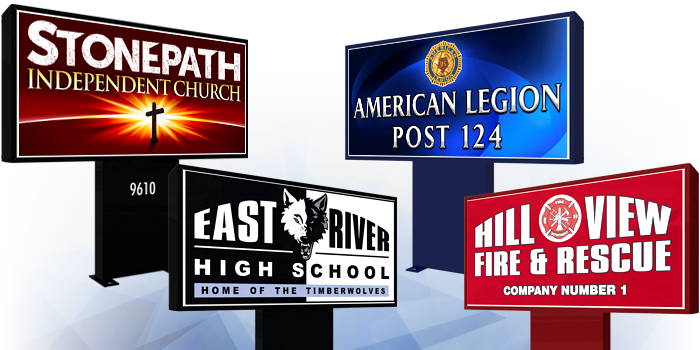 Create your own custom sign, or work with our talented artists to design a sign that is sure to impress. Put our decades of sign making experience to work for your business or organization!